🤖
Domain Research AI Bot
(real name + domain TBD 😆)
🚨 Coming soon! 🚨
✅ Use the power of AI to find great names you would normally miss.
✅ Quickly see if your favorite TLDs are available or not.
✅ Bonus: check for matching social media profiles.
Here's a quick demo video. 👇
Pricing
Based on usage, not a subscription.Each new search => 1 search credit.5 credits for $1
50 credits for $5Sign up now and get 10 free credits as a thank-you! 🙌
🚨 Be sure to click the confirmation link in your email! 🚨
Without that, you won't be on the list.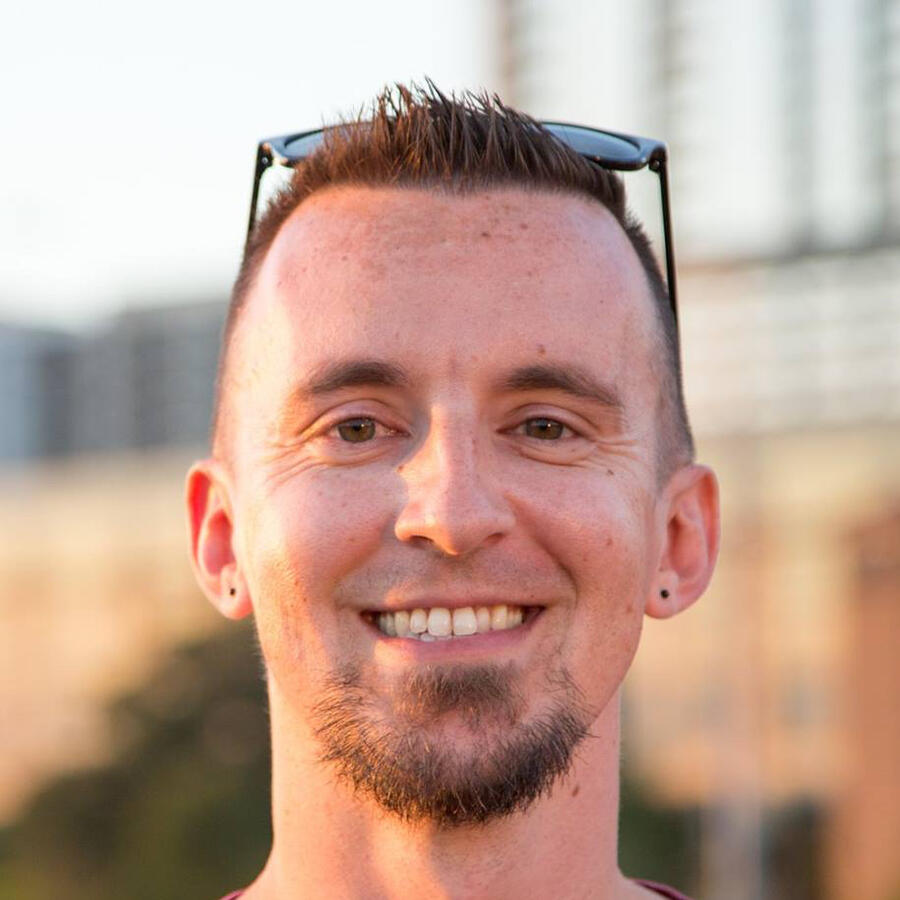 Thank you!
🎉 As an indie developer, your support means the world.🙏 Anything you can do to spread the word is greatly appreciated.👋 If you have any questions, come find me on Twitter.